---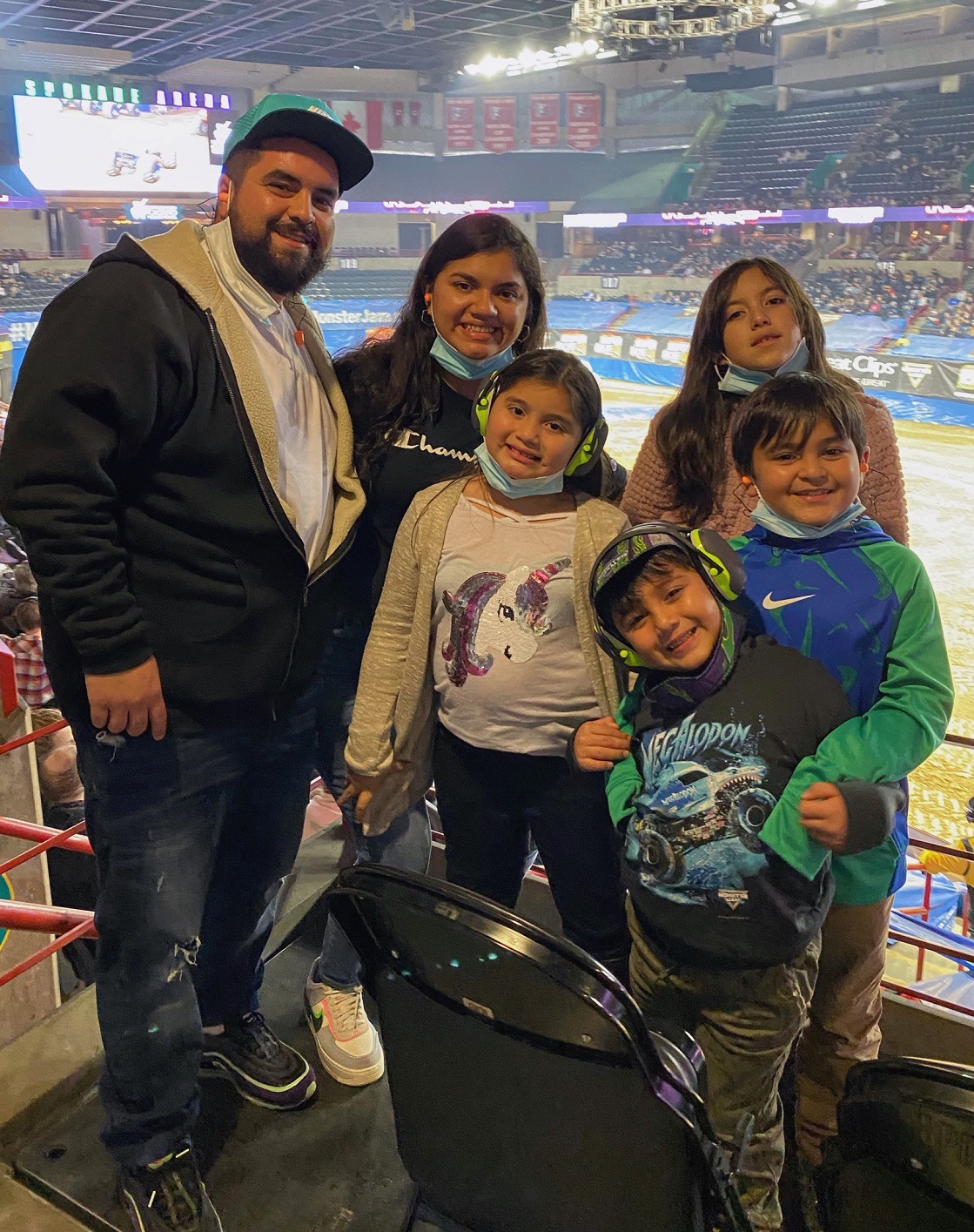 Paola Torres
Hello My Name is Paola Torres, Lead Dental Assistant here at Discount Dental. I graduated from Charter College in 2016 and have worked for about 5 years and I have just loved every step of the way.
I enjoy serving each patient as one of my beloved family members. I strive to provide them with the best customer service. I love helping each patient to comprehend their treatment plans and explain treatment concerns to show how their plans will improve their oral health.
In this picture we were celebrating our youngest sons birthday at the monster jam monster truck show and you can see my fiancé Andrew and our 4 beautiful children ( starting left to right-Allyson 7, Kamilya 10, Noah 8 and Andy 5) We love traveling and exploring the world together having lots of fun on each adventure.
---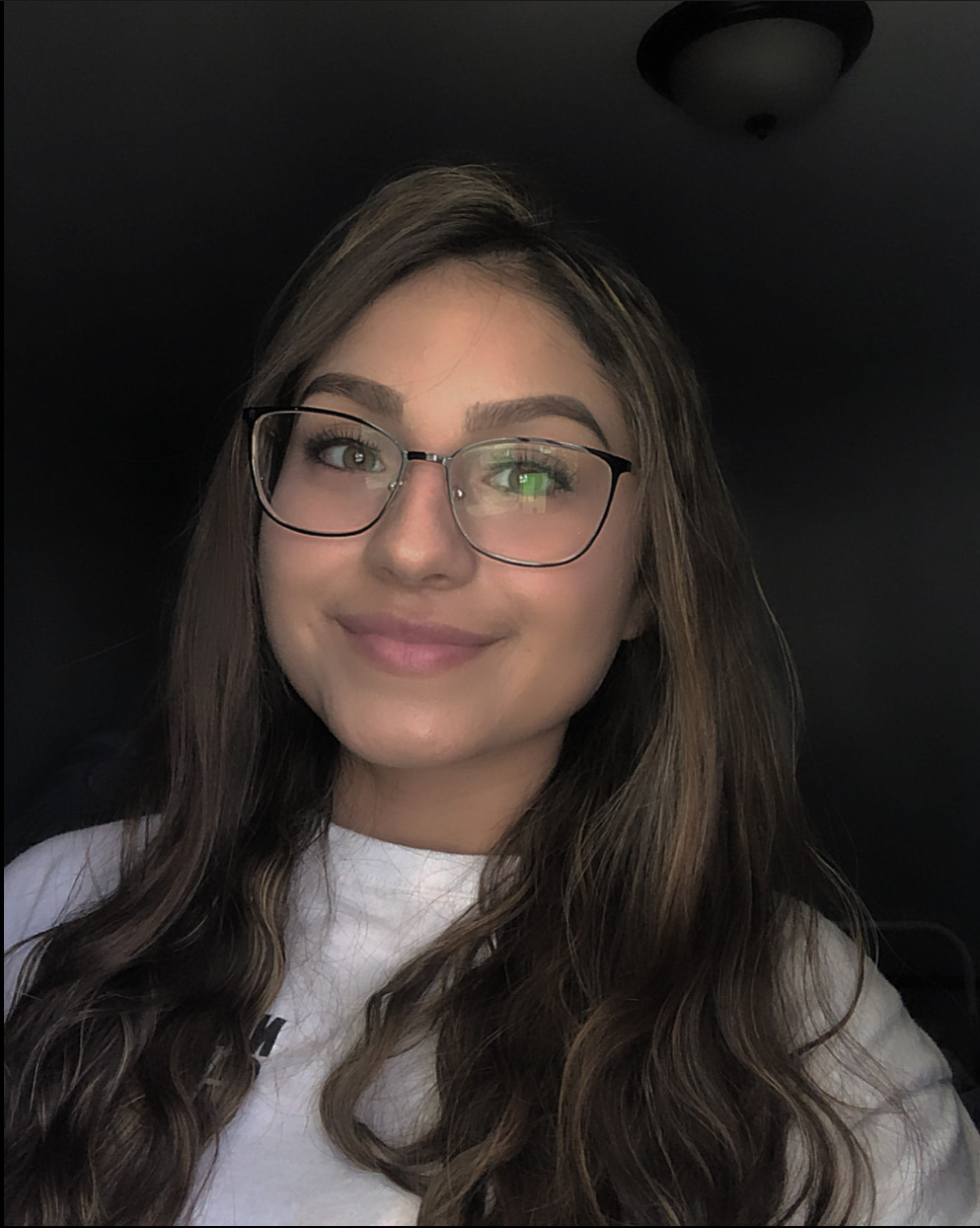 Paola Rodriguez
Coming Soon...
---
Maribel
Hey Discount Dental Patients! I help part time at Discount Dental in the front office along with Beatrice. I graduated from Southridge and Tri-Tech as a Registered Dental Assistant but moved on to a different career so my dental language is a little rusty. I've since moved on to being a paraeducator for the Kennewick School District where I am able to use my Spanish. I live with my sister in our apartment and have a white fluffy 5 year old dog named Oso.  A few of the activities I enjoy in my spare time are paddle boarding, snowboarding, going on hikes and taking trips. 
---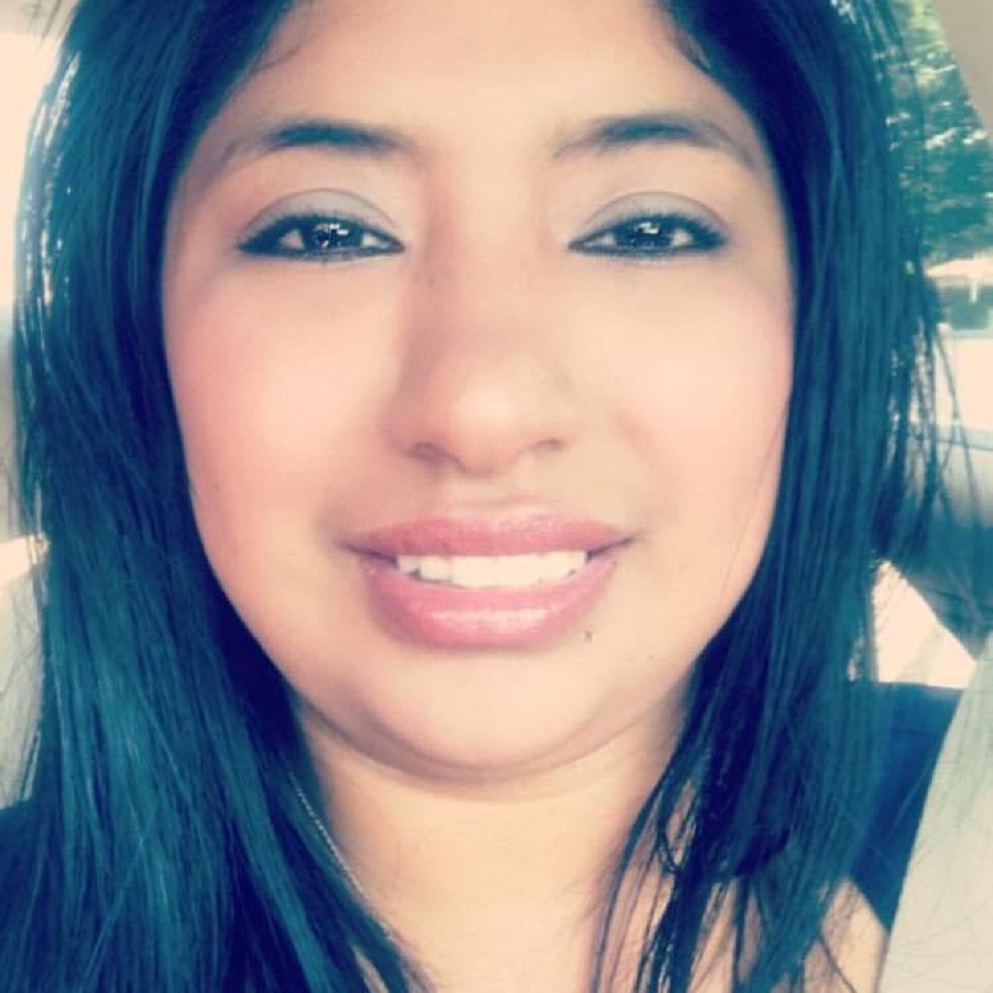 Beatrice
Hello! My name is Beatrice McBreairty. I am a Receptionist with Discount Dental, and in charge of the front desk where we strive to offer patients a friendly face when you stop by to see us. We love to find ways to help people smile, and I will be happy to answer your questions. I will also gladly help you plan for appointments, help resolve concerns and make your visits positive.


---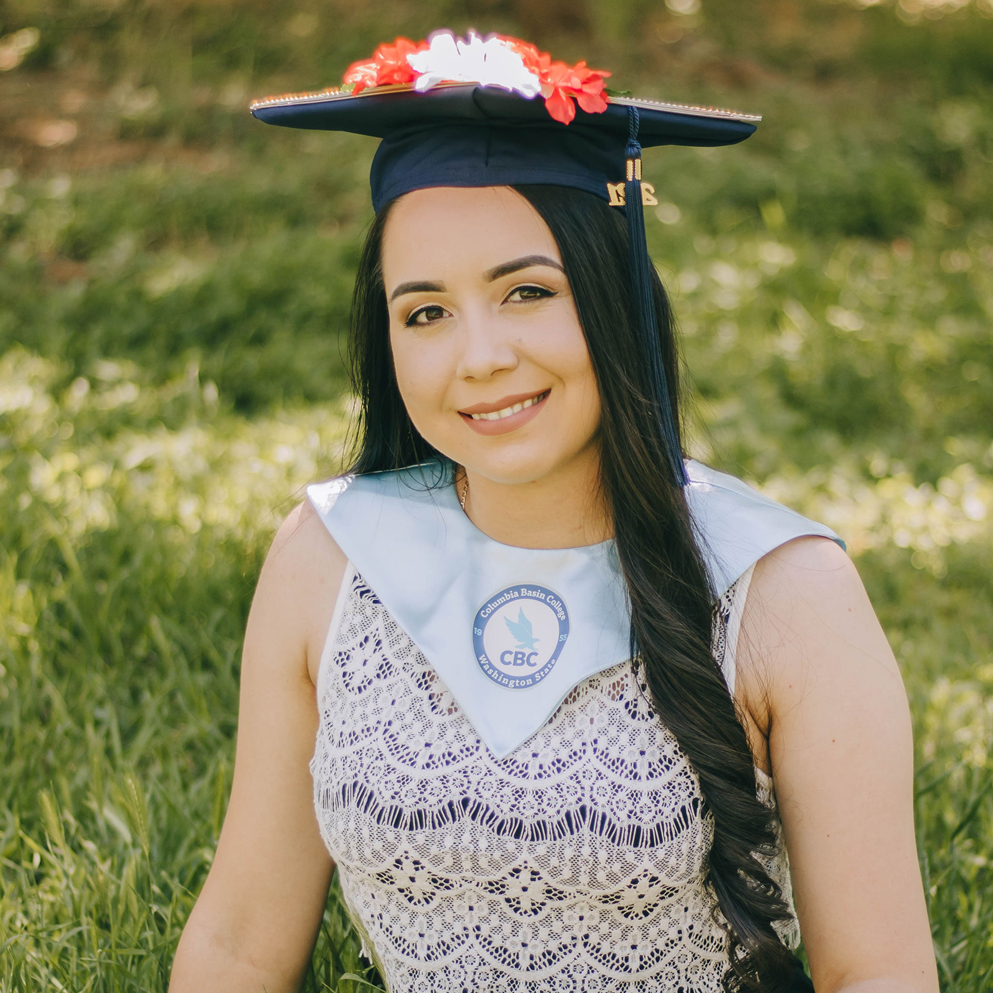 Yesenia
Hello, my name is Yesenia Garcia and I am a Registered Dental Hygienist. I graduated in 2021 from Columbia Basin College with my Bachelors in Applied Science in Dental Hygiene. I have lived in the Tri-cities since I was five and it is an honor to be able to help my community maintain a good oral health. I am passionate about the career I chose because I know how important oral health is to achieve good overall health. I look forward to see you at Discount Dental!
---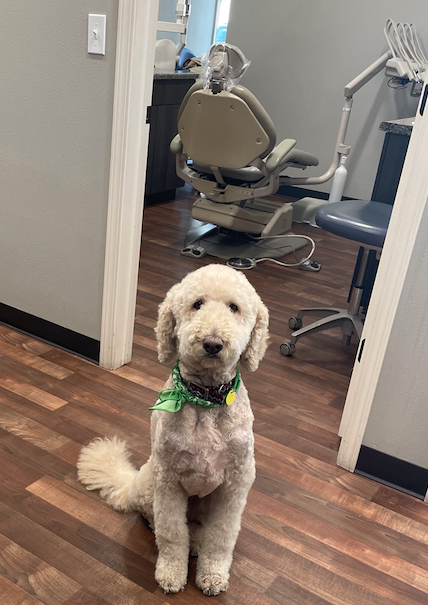 Ella
Ella is a friendly golden doodle who is the newest member here at Discount Dental. She brings smiles and comfort to our patients during the day and is Dr D's family pup after work. Therapy dogs have been shown to reduce stress and anxiety. We would love to have Ella be a loving companion to all of our patients and help you make your next visit not so Ruff. Thank you! See you soon at Discount Dental.