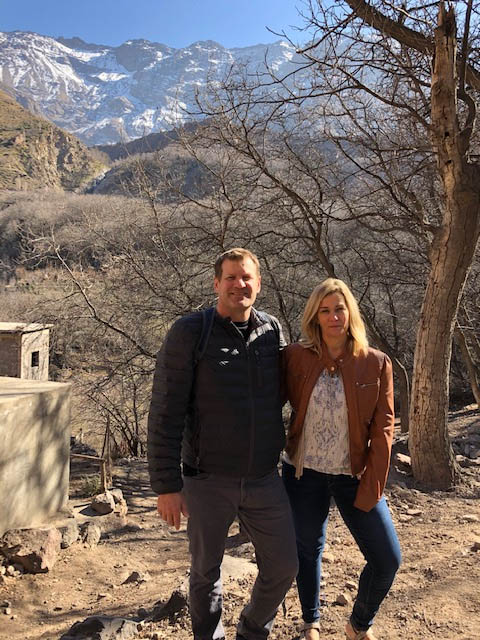 Jeannean Fox, RDH
Hello everyone. My name is Jeannean, and I have been a Registered Dental Hygienist (RDH) for over 17 years now. I was one of the graduates of the first dental hygiene class right here at our local Columbia Basin College in Pasco, WA. Hygiene has been a cherished occupation for me as it allows me to care for and support people on their road to overall wellness. For myself, helping people to understand the benefit of taking care of themselves is a reward in of itself. Doing this with a team of professionals like ideals here has been a big win for me.
On a more personal note, some hobbies that I have enjoyed through the years are traveling to some of the places I've read about in all those books since childhood. Traveling while being with my family, that I adore, is even better. I love being active, especially in a natural setting. For the last few years, I have steadily fallen in like with backpacking as a means of rejuvenating myself. Lastly, I enjoy having upbuilding faith-based conversations with anyone that will have it.
I hope to meet you soon and develop a lasting relationship of care and trust. Let's do this!
---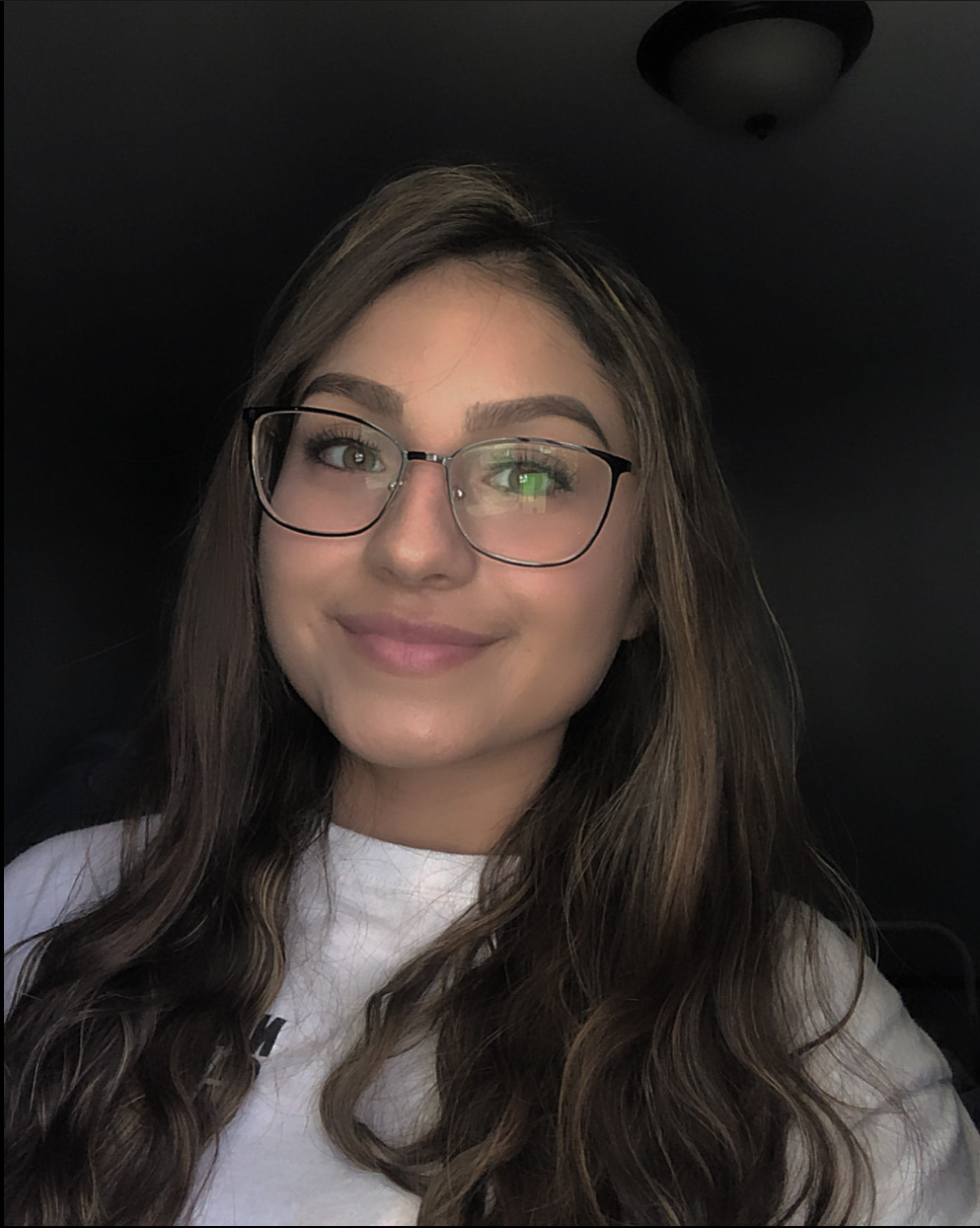 Paola
I am a recent graduate from Charter College. I have always been interested in the dental field so I thought I would give it a try and I ended up really liking it! Some things I enjoy are being outdoors, spending time with family/friends, and traveling. As a new graduate I hope to l learn from everyone around me, help patients feel comfortable in the dental chair, and leave with a smile on their face!
---
Maribel
Hey Discount Dental Patients! I help part time at Discount Dental in the front office along with Beatrice. I graduated from Southridge and Tri-Tech as a Registered Dental Assistant but moved on to a different career so my dental language is a little rusty. I've since moved on to being a paraeducator for the Kennewick School District where I am able to use my Spanish. I live with my sister in our apartment and have a white fluffy 5 year old dog named Oso.  A few of the activities I enjoy in my spare time are paddle boarding, snowboarding, going on hikes and taking trips. 
---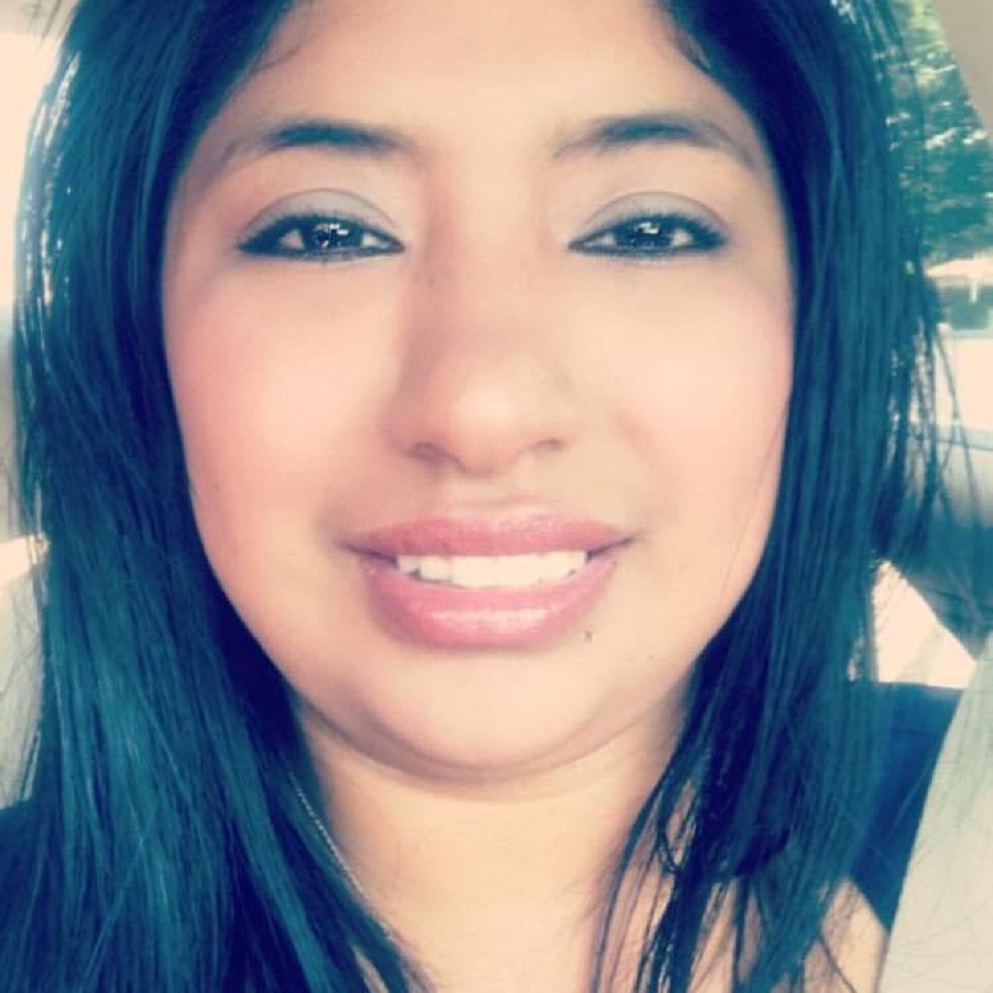 Beatrice
Hello! My name is Beatrice McBreairty. I am a Receptionist with Discount Dental, and in charge of the front desk where we strive to offer patients a friendly face when you stop by to see us. We love to find ways to help people smile, and I will be happy to answer your questions. I will also gladly help you plan for appointments, help resolve concerns and make your visits positive.
My husband and I have a very energetic toddler he is 2yrs old and is the light of our world. Our favorite things to do include family time and teaching our son new things. In our spare time we also enjoy outdoor activities such as fishing, camping and going for walks but our favorite time is cuddles with our son while we watch Boss Baby.