---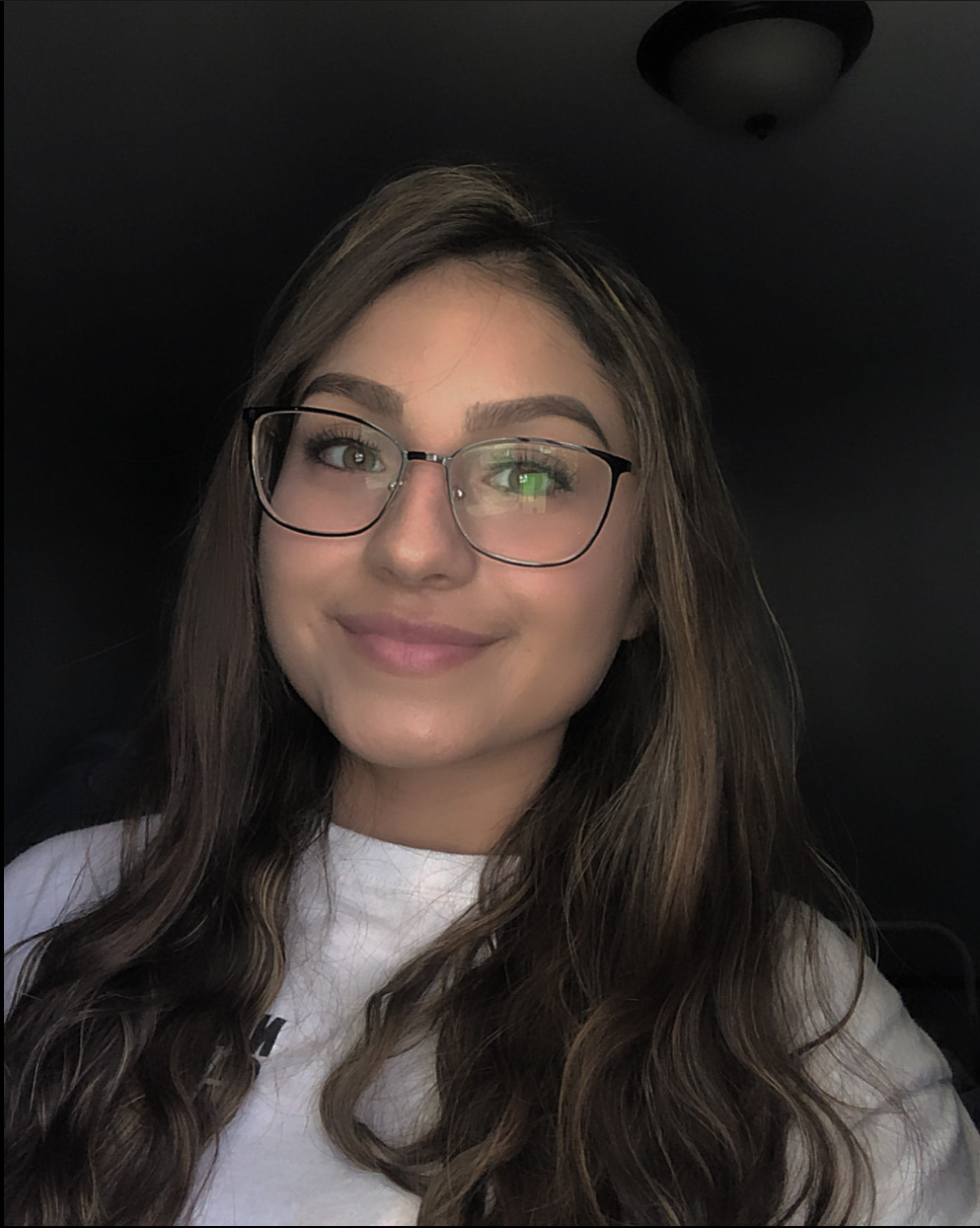 Paola
Hola! I am Paola, one of the bilingual dental assistants here at Discount Dental. I graduated from Charter College in 2020 and have been loving the dental career.  I enjoy helping patients with their dental goals and providing our patients with a great dental experience! One of my favorite things about the dental career is educating and helping others understand the importance of oral health! I hope to see you soon!
---
Maribel
Hey Discount Dental Patients! I help part time at Discount Dental in the front office along with Beatrice. I graduated from Southridge and Tri-Tech as a Registered Dental Assistant but moved on to a different career so my dental language is a little rusty. I've since moved on to being a paraeducator for the Kennewick School District where I am able to use my Spanish. I live with my sister in our apartment and have a white fluffy 5 year old dog named Oso.  A few of the activities I enjoy in my spare time are paddle boarding, snowboarding, going on hikes and taking trips. 
---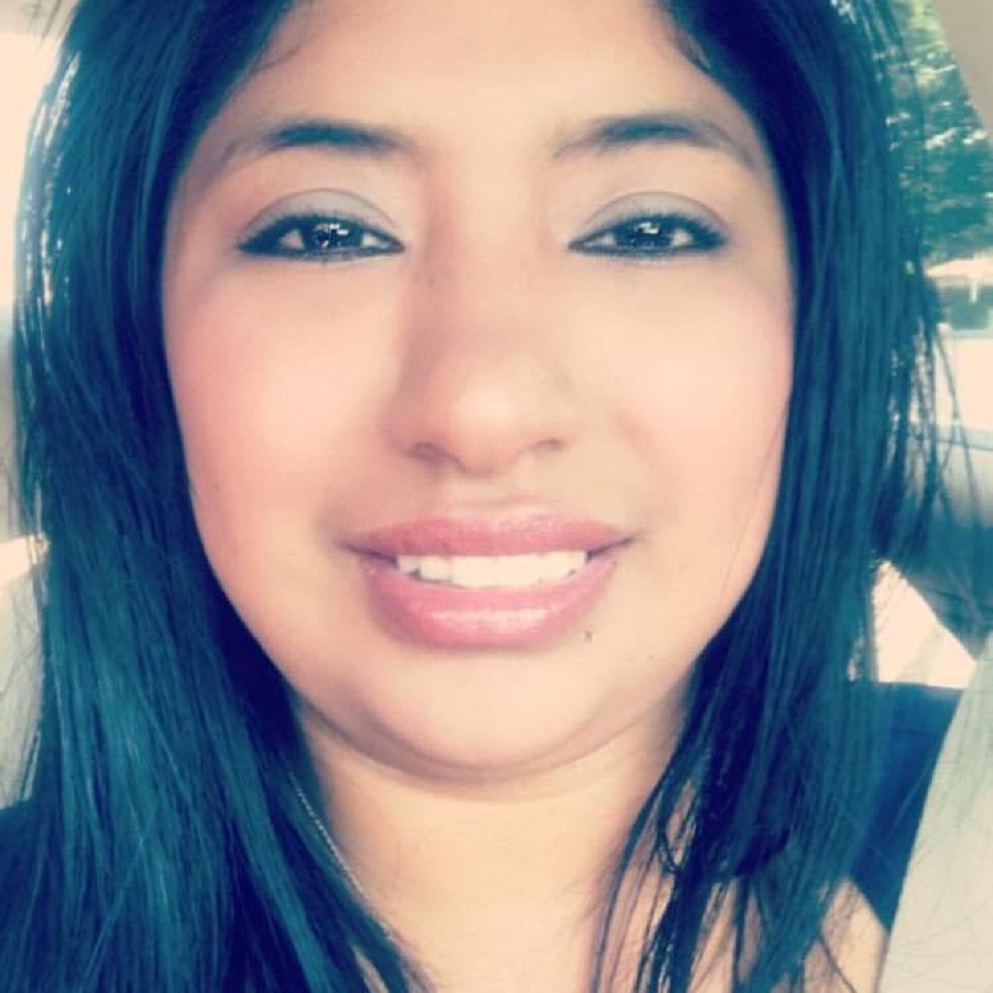 Beatrice
Hello! My name is Beatrice McBreairty. I am a Receptionist with Discount Dental, and in charge of the front desk where we strive to offer patients a friendly face when you stop by to see us. We love to find ways to help people smile, and I will be happy to answer your questions. I will also gladly help you plan for appointments, help resolve concerns and make your visits positive.
My husband and I have a very energetic toddler he is 2yrs old and is the light of our world. Our favorite things to do include family time and teaching our son new things. In our spare time we also enjoy outdoor activities such as fishing, camping and going for walks but our favorite time is cuddles with our son while we watch Boss Baby.