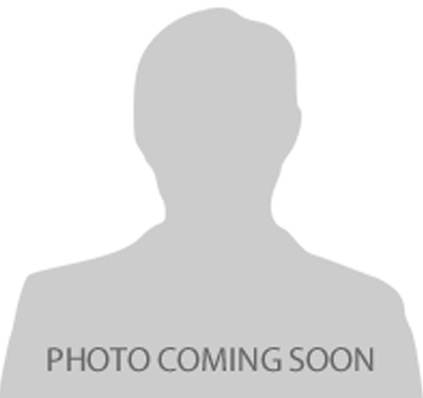 Jeannean
Hello everyone. My name is Jeannean, and I have been a Registered Dental Hygienist (RDH) for over 17 years now. I was one of the graduates of the first dental hygiene class right here at our local Columbia Basin College in Pasco, WA. Hygiene has been a cherished occupation for me as it allows me to care for and support people on their road to overall wellness. For myself, helping people to understand the benefit of taking care of themselves is a reward in and of itself. Doing this with a team of professionals like ideals here has been a big win for me.
On a more personal note, some hobbies that I have enjoyed through the years are traveling to some of the places I've read about in all those books since childhood. Traveling while being with my family, that I adore, is even better. I love being active, especially in a natural setting. For the last few years, I have steadily fallen in like with backpacking as a means of rejuvenating myself. Lastly, I enjoy having upbuilding faith-based conversations with anyone that will have it.
I hope to meet you soon and develop a lasting relationship of care and trust. Let's do this!
---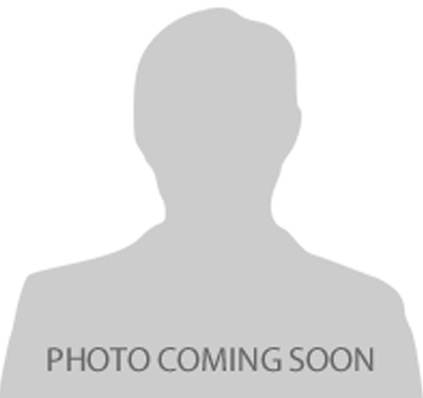 Melissa
Melissa has been a dental hygienist in the Tri-Cities for over twenty years. She earned her degree in dental hygiene while living in Houston, Texas, and shortly after made Tri-Cities her home. Melissa has a calm and gentle spirit. She strives to build lasting relationships with her patients and takes pride in gaining their trust to help them achieve optimal oral health while educating them on the positive impact this makes on their overall health. Her calm demeanor puts the most anxious patient at ease. Melissa also works as a clinical instructor at Columbia Basin College, educating the next generation of dental hygienists. Outside the office, she enjoys spending time with her husband and their two teenage sons. In the spring, you will find her at the baseball field, cheering them on. She enjoys cooking, music, travel, and precious time with friends.